Advanced Dental Care of Twin Falls - TWIN FALLS, ID
5-Star Rated Dentist
On Google
Welcome to
Advanced Dental Care of Twin Falls, the premier dental practice in Twin Falls, ID.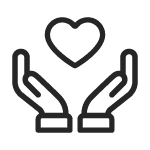 Advanced Technology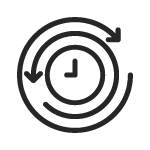 Customized Care
Sedation Dentistry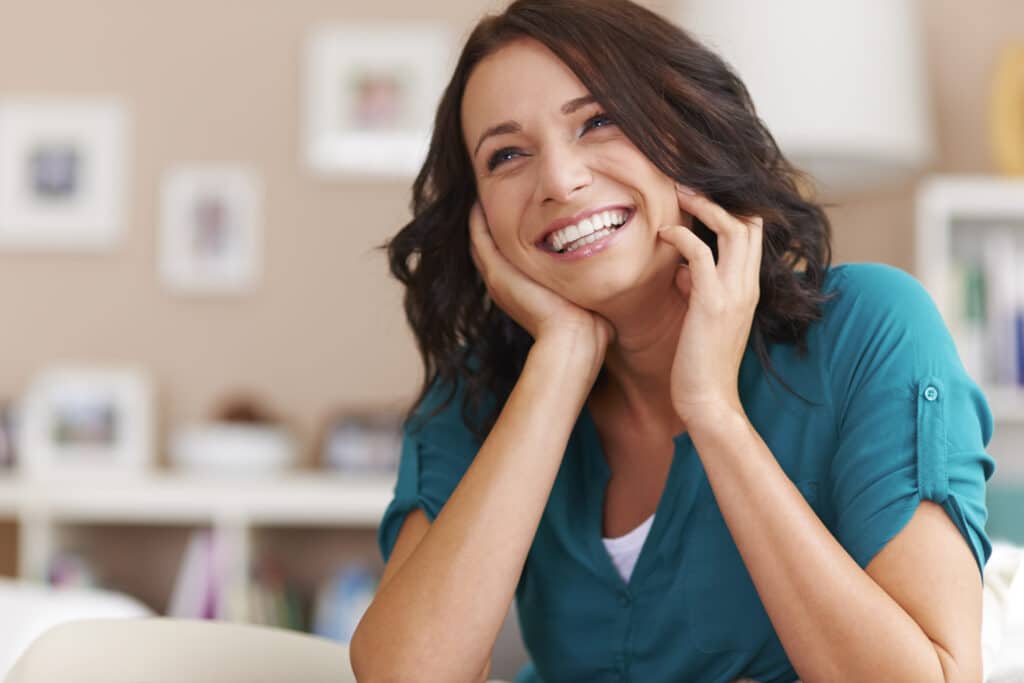 $99 for Comprehensive
Exam and X-Ray
with the Purchase of a Cleaning*
You know that your smile is important, so give it the care it deserves. At Advanced Dental Care of Twin Falls, we are proud to offer a special cleaning, exam, and x-ray bundle for only $99; that way, you can stay on top of your oral health without breaking the bank.
*This offer is for new patients without insurance
If something feels off with your smile, it needs to be addressed sooner rather than later. For only $39, our team will examine the problem area and take x-rays to determine the best course of treatment. From there, we can develop a personalized plan to get your smile back on track.
No Insurance? No Problem!
Welcome To Advanced Dental Care Of Twin Falls
Redefining The Dentistry Experience
At Advanced Dental Care of Twin Falls, you can embrace your best smile! Founded on the principles that comprise our core values and commitment to excellence, we strive to provide every patient with exceptional service. Our
Twin Falls, ID
team places the highest priority on patient satisfaction and strives to reflect this in everything we do. Overall, our philosophy is to educate and empower patients so that they can feel secure in the decisions they make about their oral health. Call today to schedule with your
Twin Falls dentist
!
Invisalign®
Learning Center
The Invisalign system is a revolutionary orthodontic option that brings comfort, convenience, and discretion to the treatment process. Our team will create a custom Invisalign plan tailored to your needs, helping you reach your desired smile goals in as little as six months! Click below to learn more about Invisalign.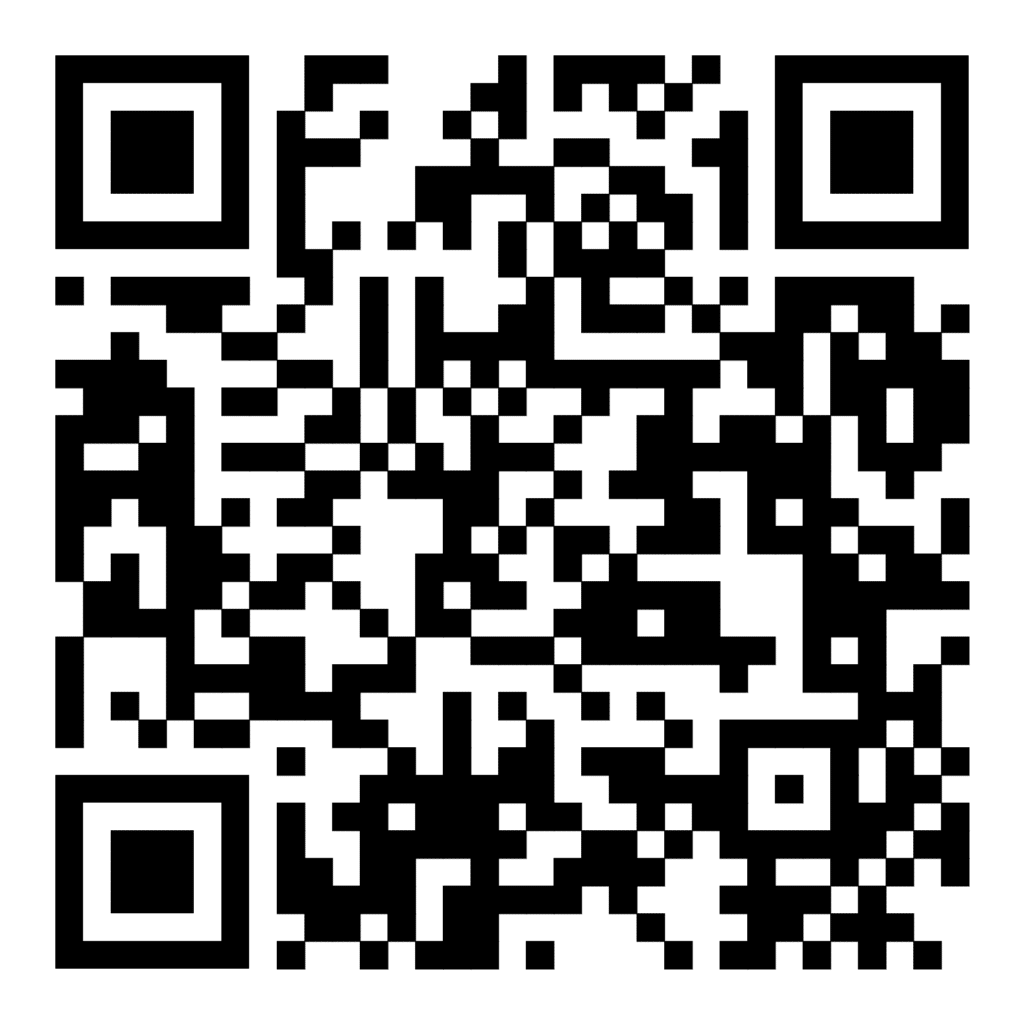 "This is definitely the best dental office I've ever been to. The office itself is very modern, clean, and professional. The hygienist was super kind, personable, and thorough in the cleaning/x-ray services she provided me. I liked that the billing was easily presented to me to show what my out-of-pocket charges would be. I will definitely be returning, and thanks to everyone at this office for being so friendly and welcoming!"
Kaly M.

"Advanced Dental Care of Twin Falls is amazing! I was given a tour of the whole office and given information on additional free items I could ask for. The dental assistant and dentist were both so, so helpful and knowledgeable. They took time to discuss my options and answer all of my questions and offered their recommendations. The experience from start to finish is seamless, easy, and dare I even say enjoyable!"
Heather H.

"The doctor and his team are so welcoming and accommodating. I showed up to my six-month cleaning with all three kids, and they quickly swooped the baby to the front office to rock him to sleep. My kids love the dentist thanks to the team here making it a great experience every time!"
Amber P.
"The doctor has been our family's primary dentist for years, and we couldn't be more pleased. He has done a bridge to complete the implants that I am so very happy with. They also did braces on my son. The whole team is very kind and professional, and the practice is very clean and efficient. I couldn't recommend them more."
Jarem R.