Invisalign® — Twin Falls, ID
The Clearest Solution
To A Straightened Smile
Schedule Your Free Invisalign Video Consultation Today!
Ranked Idaho's #1 Dentist Invisalign® Provider & Voted 2022 Magic Valley's Best Orthodontic Clinic
Are you looking for a simple, effortless way to align your smile? Look no further than Invisalign at Advanced Dental Care of Twin Falls! We provide customized treatment plans designed with your specific needs and goals in mind. By choosing Invisalign over traditional braces, you'll be able to conveniently reach stunning results without having to hassle with metal wires or bulky brackets. Our team is devoted to providing excellent care within an inviting environment so that comfort never has to take a backseat again! It's time for a better orthodontic journey, it's time for Invisalign!

Here at our Twin Falls, ID office we are passionate about delivering beautiful smiles to all of our patients. Don't wait any longer—get in touch with us today, and let us show you how Invisalign can help you!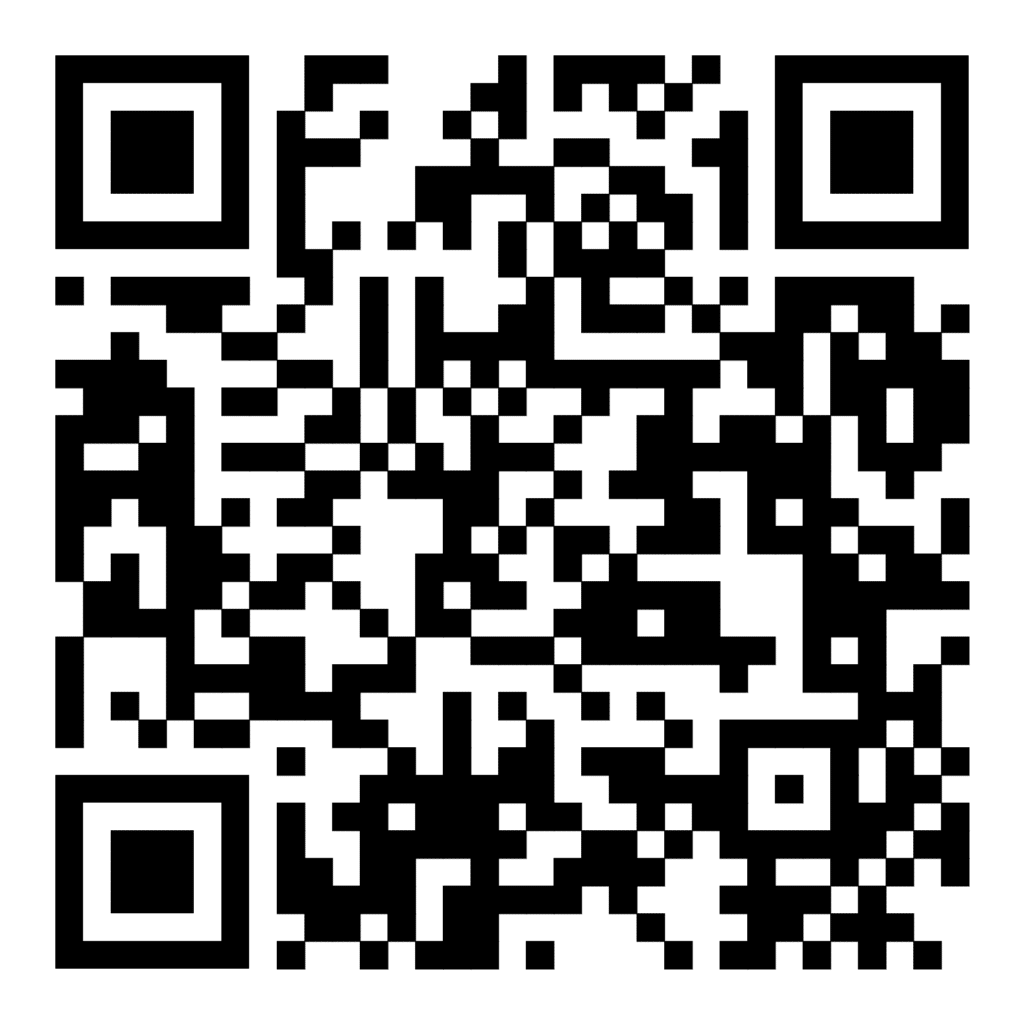 Invisalign is the ultimate orthodontic system that utilizes a sequence of transparent, detachable aligners to gradually adjust your teeth into the desired shape. Every patient's aligner is crafted with 3D imaging technology and fits securely over their teeth—much like wearing a retainer. With Invisalign, you can experience a virtually invisible treatment that offers comfort, convenience, and requires minimal upkeep!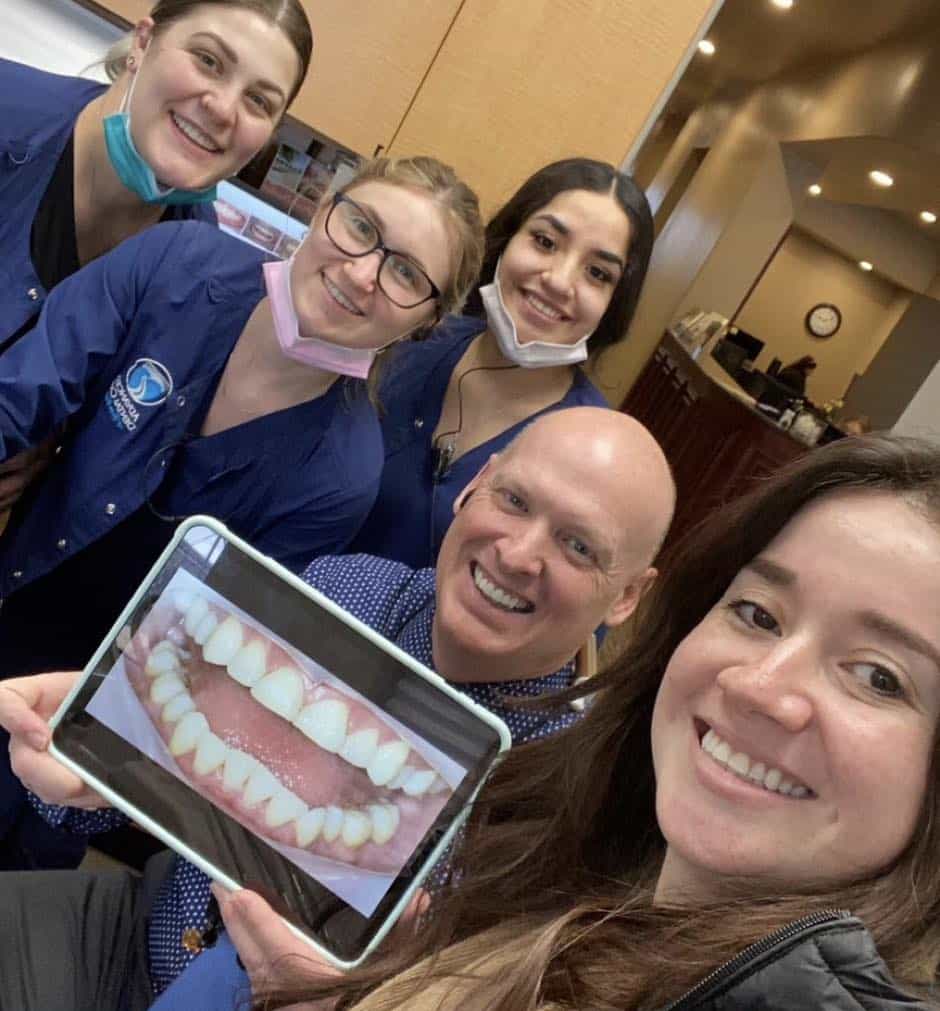 The Invisalign system features a series of clear, smooth, plastic aligners that simply slip over your teeth and begin progressively straightening your smile. One of the most notable features of this system is the aligner's appearance being virtually invisible! Instead of bulky metal brackets and wires, you can straighten your smile with sleek, transparent, comfortable material. More reasons to love Invisalign include:
Is Invisalign® Right For Me?
Our office in Twin Falls, ID invites you to request a free video consultation with us if you are interested in Invisalign. These consults are done virtually from the comfort and convenience of your own home! Invisalign is an excellent option for older teenagers and adults as their teeth and jawbones are done developing and allow for retainable results. Patients of this age range may also love the appealing transparent design and prefer it over traditional brackets and wires. Invisalign is recommended for patients who suffer from minor cases of the following orthodontic concerns:
How Long Does Invisalign® Take?
With Just Three Simple Steps, You Can Have A Beautifully Straight Smile In Around Six Months
Do You Qualify For Invisalign®? Find Out Here!
Straighten Your Smile With Invisalign®!
Request Your Free Invisalign Video Consultation Now!

"This is definitely the best dental office I've ever been to. The office itself is very modern, clean, and professional. The hygienist was super kind, personable, and thorough in the cleaning/x-ray services she provided me. I liked that the billing was easily presented to me to show what my out-of-pocket charges would be. I will definitely be returning, and thanks to everyone at this office for being so friendly and welcoming!"
Kaly M.

"Advanced Dental Care of Twin Falls is amazing! I was given a tour of the whole office and given information on additional free items I could ask for. The dental assistant and dentist were both so, so helpful and knowledgeable. They took time to discuss my options and answer all of my questions and offered their recommendations. The experience from start to finish is seamless, easy, and dare I even say enjoyable!"
Heather H.

"The doctor and his team are so welcoming and accommodating. I showed up to my six-month cleaning with all three kids, and they quickly swooped the baby to the front office to rock him to sleep. My kids love the dentist thanks to the team here making it a great experience every time!"
Amber P.
"The doctor has been our family's primary dentist for years, and we couldn't be more pleased. He has done a bridge to complete the implants that I am so very happy with. They also did braces on my son. The whole team is very kind and professional, and the practice is very clean and efficient. I couldn't recommend them more."
Jarem R.